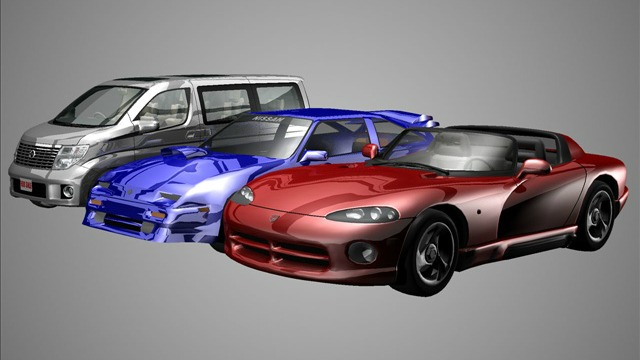 ATLANTA (CBS46) -
Federal law does prohibit car dealers from selling or leasing new cars that are subject to a manufacturer's recall. But what you may not know, as a used car buyer, is there is no law that protects you.
When you are car shopping...
Search for recalls listed for any vehicle you may be interested in.

If a recall pops up, get proof of the repair.
Always ask the dealer or seller to provide a written notice, stating the vehicle has not been in a serious accident.
If it has, always ask for proof of those repairs. Because yes, that damage could be just as dangerous as a safety defect that is subject to recall.
Copyright 2014 WGCL-TV (Meredith Corporation). All rights reserved.