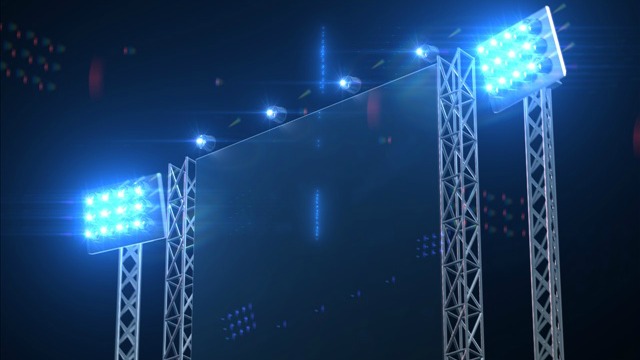 ATLANTA (CBS46) -
Guess what...now you have a really good reason to go ahead and give in to that slightly bigger purchase you have been considering. Why? Because June 18 is National Splurge Day! Yes, feel generous and buy something you deserve--or something someone else deserves. And don't feel guilty about. Just do not break the bank.
These are some of the items that are popular to splurge on [with a few places to do it]...
Copyright 2014 WGCL-TV (Meredith Corporation). All rights reserved.