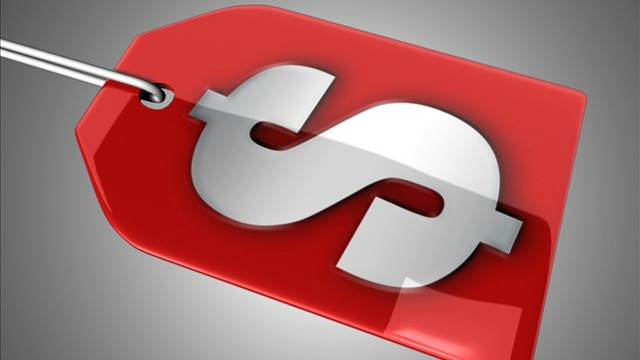 ATLANTA (CBS46) -
So many big name stores are hopping on the unit pricing bandwagon, which is really great news if you shop online and want the option to save.
Walmart, Costco, Walgreens, FreshDirect, CVS, and Drugstore.com are all adding that breakdown to their websites. This is really helpful for all of you who, like me, price shop when products come in different sizes. Pinpointing which items save you the most will be easier.
Take ibuprofen. With this type of pricing system, you will know the price of a single pill in a bottle of 100 versus a bottle of 300. Then go for the item with the better deal.
Though these stores are adding it to their sites over the next nine months, there is one that is refusing to participate: Amazon.
Unit pricing is available for some products, but not consistent with all. Amazon does not want to be lumped in with other businesses; hence, opting out of the program.
Click the links for coupons and deals for the stores listed:
Copyright 2014 WGCL-TV (Meredith Corporation). All rights reserved.