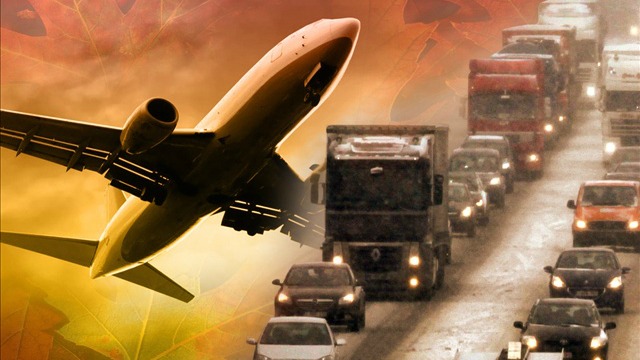 ATLANTA (CBS46/AP) -
Parents…this one is for you! With just a bit of prep work, you can save a good bit of money and avoid some headaches.
RealSimple has some great reminders…
If you are taking to the skies, bring the booster seat, car seat, or stroller. Most airlines allow you to check them for free. Parents with infants are allowed an extra carry on. This means you can have your purse, laptop bag, and diaper bag.
Pack the snacks. Bringing several sandwich bags with goodies will keep you from overspending on airport or gas station snacks.
Share your restaurant dinner. Instead of ordering a separate kid's meal they may not finish, choose a regular entrée and let them have some of what you get.
To save almost 10 percent on drinks while you are out, carry your own. Bring a reusable water bottle or sippy cup for each child. Keep them empty in your carry on until you are at the departure gates, then fill them up with fountain water; and fill them when you are at restaurants.
Remember that some kids to fly free. Airlines typically allow kids under two to fly at no cost. Just be sure to check with the carrier prior to booking. Your child will be in your lap but it is a lot of money saved.
Check into flights during off peak hours. Ticket prices tend to be lower and you may just luck out and have an open seat next to you.
Search out museums and other programs your children can attend that are low to no cost. Some places offer hour-long workshops for families that are free with admission. Just do an online search before you leave for your trip.
Copyright 2014 WGCL-TV (Meredith Corporation). All rights reserved.