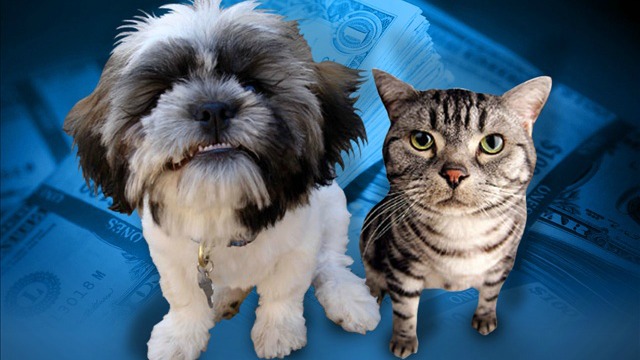 ATLANTA (CBS46) -
Everyone wants to show off their pets, but you should also want to show off a healthy one. And that is the key word…keeping them in good health to void too many visits to the vet.
The ASPCA says…
Brush their teeth. If that is neglected, they can have the same problems as humans, such as tartar, gingivitis, even loose and infected teeth.
Put down the cigarettes and avoid puffing around your pets. Second hand smoke can lead to asthma, bronchitis, oral, nasal, or lung cancer.
Spay or neuter. This helps prevent uterine, ovarian, and testicular cancer. Local shelters offer low to no cost surgeries.
Schedule your pet's yearly exam as early protection. It is a lot more expensive to treat an illness you can have prevented.
Click here for Atlanta Humane Society's spay/neuter program. It's $35 and a complimentary microchip and rabies vaccination is included.
Copyright 2014 WGCL-TV (Meredith Corporation). All rights reserved.