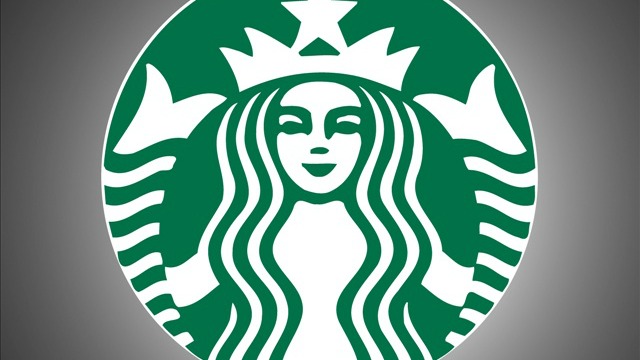 ATLANTA (CBS46) -
There's a good chance your cup of joe is on the list of what is going to cost you more. And Starbucks is making this change because of their cost structure which encompasses labor, commodities, rent, and equipment.
So this is what you can expect price wise next time you stop in…
10 to 15 cents more for medium and large brewed coffees
15 to 20 cents more for small and large lattes and mochas
But no increase on food and iced coffee frappuccinos
Those in-house changes will begin on the 24th
At retail stores, starting July 21st, Starbucks branded 12oz coffee bags will increase a dollar
But Keurig K-cup, Via Instant Coffee, and Seattle's Best Coffee will stay the same
There are ways you can save at Starbucks—hacking the menu. In other words, knowing the tricks of the trade.

BestLifeHacks says…
You can save 40 cents by ordering a Grande Americano in a Tall cup, instead of an extra shot. After all, an Americano already has three shots.
Instead of a tall, which is around 20 percent foam or unfilled, order a Short [a kids' sized cup] and tell them to fill it to the rim. It is the same amount of coffee as a tall, just for less money.
If you need two frappuccinos, ask for Venti split into two Tall cups. You will save about two bucks.
Save another two bucks by ordering a Chai Tea Misto with extra foam, instead of chai latte. It will taste a little different because it is not loaded with all the sugar [making it healthier too!].


Click here for more Starbucks alternatives.
Click here for a Starbucks secret menu.
Click here for more ways to make Starbucks drinks tastier.

Copyright 2014 WGCL-TV (Meredith Corporation). All rights reserved.