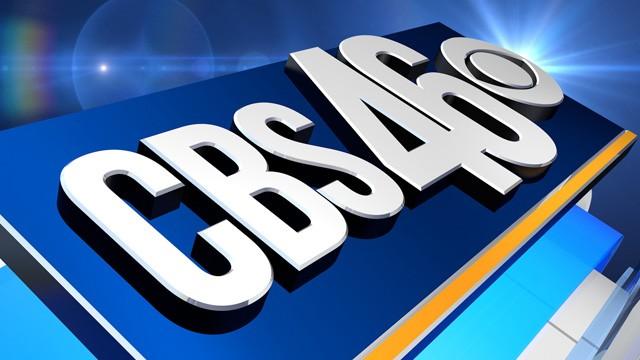 ATLANTA (AP) -
Atlanta police say they've impounded an SUV matching the description of the one that struck a bicyclist, critically injuring him.
Witnesses told police that the driver of a red Dodge Nitro appeared to intentionally run down cyclist Greg Germani on June 9, dragging him about 50 feet. The bicyclist was wedged under a parked vehicle. Atlanta Police Officer John Chafee said the incident came after an argument between the men.
Copyright 2014 The Associated Press. All rights reserved. This material may not be published, broadcast, rewritten or redistributed.