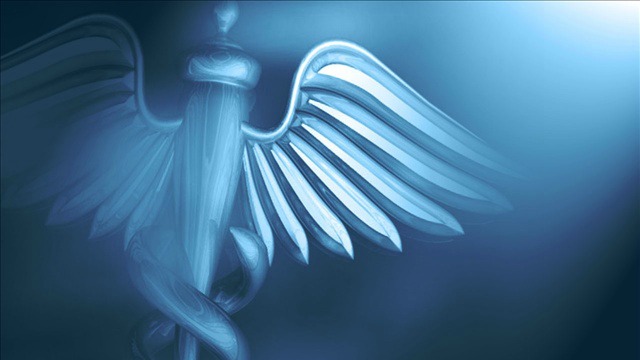 ATLANTA (CBS46) -
Thieves are out not only to get your credit card number, but your medical information as well. They can use it to see a doctor, get medications, and file claims with your insurance provider. This, in turn, can affect your treatment, insurance reports, and credit report. Do not forget you do have the right to see your records to compare and correct any mistakes.
The Federal Trade Commission says these are the signs of medical ID theft you need to look out for…
Incorrect provider, date, and service provided. If the claims do not match the care you received, that is a big red flag.
A debt collector call claiming there is a debt that you do not actually owe.
Medical collection notices that show up on your credit report that do not look familiar.
A notice from your insurance company claiming you have reached your benefit limit.
A denial of insurance because your medical records report a condition you do not have.
Copyright 2014 WGCL-TV (Meredith Corporation). All rights reserved.