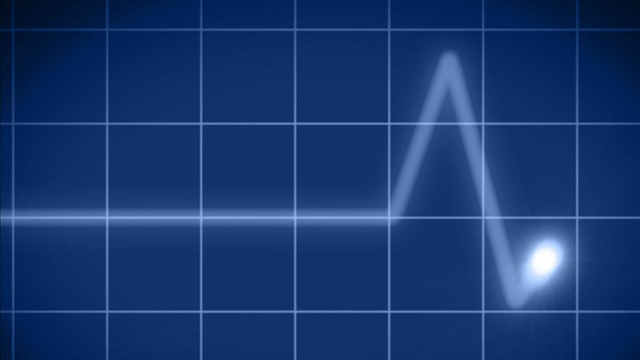 ATLANTA (CBS46) -
Of course, you cannot prevent data breaches, but you can do what it takes to protect yourself from medical identity theft.
AARP recommends…
Asking your insurers, once a year, for a list of benefits paid out in your name so you can make sure everything is correct.
Look closely at your credit report for medical items. Contact the major credit reporting firms [Experian, Equifax, TransUnion] and your insurer if anything is false.
Treat your insurance card as you would a credit card. If your wallet is stolen, contact your insurance provider.
Ask your doctor to make copies of everything in your file so you have a paper trail. You may have to pay, but it is worth it.
Avoid health fairs or storefronts that are not familiar to you and offer free screenings that ask for your insurance information.
Copyright 2014 WGCL-TV (Meredith Corporation). All rights reserved.