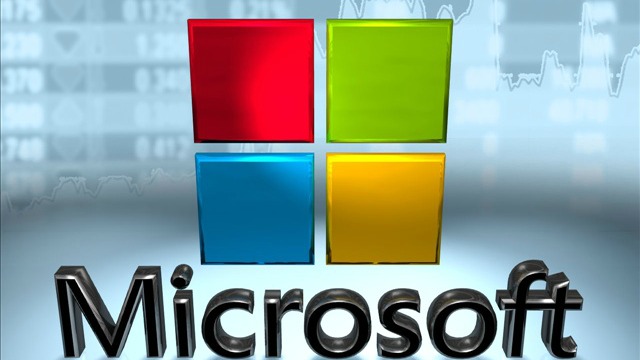 ATLANTA (CBS46) -
You may have noticed your Microsoft Outlook email has been down for a good part of Tuesday. Which may have made your work hours a little bit more easy going. For others, it has been a burden.
This outage is not just going on in Atlanta. This is spread all across the nation, affecting plenty of businesses who use Office 365 and some of Microsoft Corporation's other services.
50 million employees use Microsoft Outlook as their email service. The company states engineers are currently working on a solution.
Microsoft's service dashboard shows their current status of everything running normally. The company tweeted a message to followers stating "Some Exchange customers are experiencing email delays. We are working to resolve, please see the SHD for service status."
Click here for Outlook 365 Twitter.
Click here for Microsoft Help Forum page.

Copyright 2014 WGCL-TV (Meredith Corporation). All rights reserved.