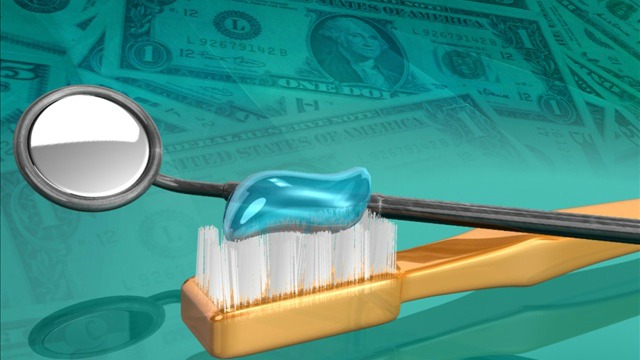 ATLANTA (CBS46) -
Whether you like it or not, going to the dentist is extremely important. You can address current problems and prevent other ones from happening. And no, it's not just the tools that scare people away, when you have exams and X-rays that cost anywhere from $175 to $300.
Unless you want to deal with issues later, you are going to have to bite the bullet. But there are ways you can save up to 50 percent on your bills. MoneyTalksNews recommends…
Hitting up a dental school to have procedures done. The students are supervised by seasoned instructors and treatment will be thorough since instructors check the work before you are released.
Dropping into clinics and health centers that are low cost. There are at least 12 around the Atlanta area.
If you are without insurance, research dental discount plans. Participating dentists offer low prices to members who pay a yearly fee. There are fraudulent companies out there so read reviews and be sure to pick a reputable one.
You've heard your parents say this plenty of times…take care of your teeth! Brush twice a day and floss daily. And yes, book regular cleanings with the dentist. Once in the chair, as what else you can do at home as preventive maintenance.
Click here for dental schools.
Click here for low cost health clinics.
Click here for American Dental Association.

Copyright 2014 WGCL-TV (Meredith Corporation). All rights reserved.