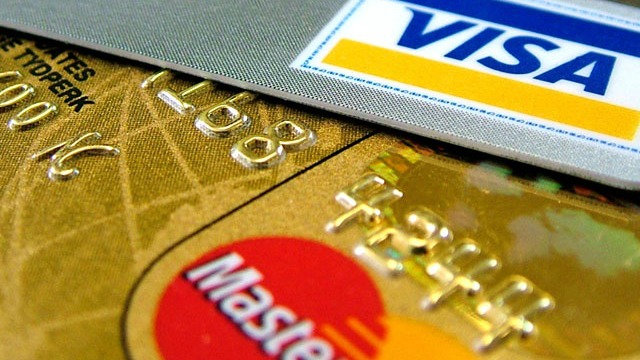 ATLANTA (CBS46) -
I am going to focus on the different credit card networks: Visa, Mastercard, American Express, and Discover. CardHub.com reports…
Every one of the networks provide some type of car rental insurance coverage.
However, Mastercard is the only one that does not provide coverage on all of its cards.
All require the entire car rental purchase to be charged to the card.
In order to qualify for the card's insurance coverage, you must decline supplemental insurance and collision damage waivers offered by the rental company.
None cover rentals of exotic, expensive, or antique cars. Nor do they cover trucks, open beds, or off-road vehicles.
They do not include rentals that exceed the specified time limits, as well as certain country limitations.
Click here to find out what Visa and American Express do not cover.

Copyright 2014 WGCL-TV (Meredith Corporation). All rights reserved.