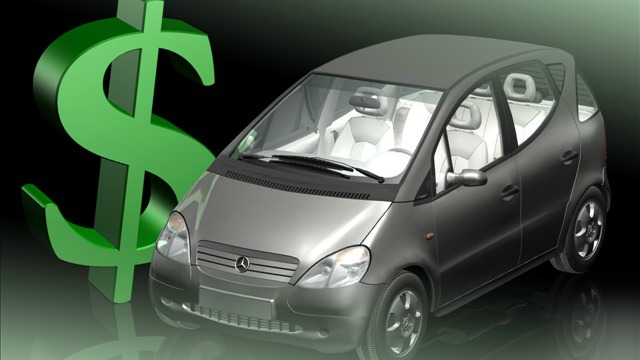 ATLANTA (CBS46) -
Rental cars are definitely convenient, especially now that summer is in full swing. But they do not always come cheap. As soon as you think you are leaving the lot with a fairly good deal, you will be going over budget very quickly if you do not know what could be hidden. MoneyTalksNews says beware of…
That upgrade you are offered that sounds so good. Decline that, unless it is given as a courtesy.
Unless it is an emergency, do not extend the reservation. If you do, expect the rate to increase.
Return the vehicle to the same location where you picked it up, or get ready to be hit with a penalty.
If you do not pay via credit card, go with a rental company that accepts cash or does not require a deposit for debit card transactions. Or get ready for a $200 to $500 hold on your account.
Do whatever it takes to avoid smoking inside the ride, or else you will be stuck with a cleaning fee.
Click here for more fees to avoid.

Copyright 2014 WGCL-TV (Meredith Corporation). All rights reserved.