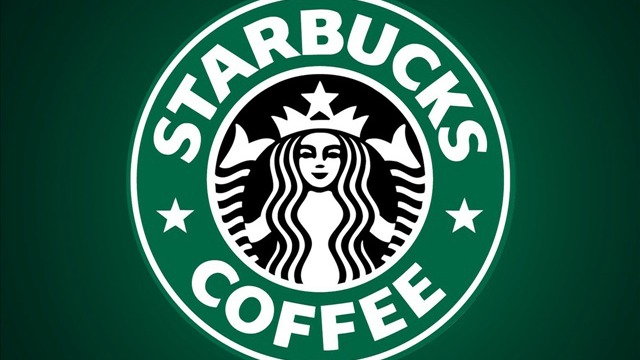 ATLANTA (CBS46) -
The Starbucks College Achievement Plan is a program developed to help Starbucks employees get a degree. Though, it is not money that is just handed to the employees. There is more to it than that. Knowing the fine print and what you can expect will benefit you, especially if you are considering taking advantage of this. Credit.com says…
You may want to consider an inexpensive local community college for your freshman and sophomore years, since you would only get discounted tuition with ASU.
You have to complete 21 credits before you are reimbursed. Which means you may have some heft up front out-of-pocket expenses.
For you to remain enrolled, you cannot quiet your Starbucks job, you must keep a high GPA, and work at least 20 hours a week.
This is a big tax write-off for Starbucks. Think along the lines of $5,250 each year, per employee. And employee turnover will be minimal, which can save the company millions in retraining costs and lost capital.
In the end, you are not held to anything after graduating. There is no re-payment and you are not required to keep working with Starbucks.
Click here for student reactions to this program.

Copyright 2014 WGCL-TV (Meredith Corporation). All rights reserved.