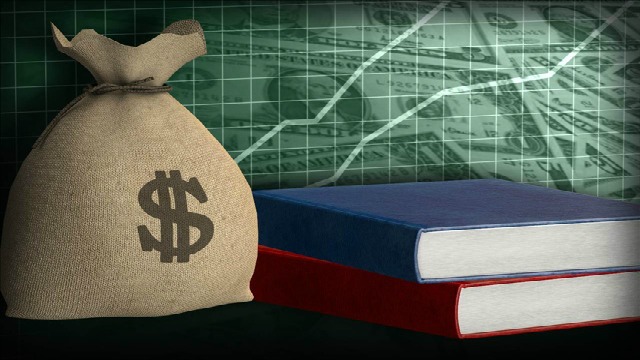 ATLANTA (CBS46) -
Gathering funds for college is not always easy, considering the fact that tuition just keeps on increasing. And that is why you should not wait until the last minute to make financial decisions for—and with—your college bound student. MoneyTalksNews suggests playing your cards right…
Parents—start saving now. If you put away $100 each month, for 18 years, you will earn $48,000, with an 8 percent annual return.
Do not dip into your next egg. Look at it like this: you and your child can borrow for college, but you cannot borrow for retirement. Do not sacrifice those savings.
Consider putting funds into a college savings plan where earnings for education are tax exempt, there are no income limitations, and no age restrictions. A 529 plan is perfect for that. It will be more beneficial than a traditional savings account.
Copyright 2014 WGCL-TV (Meredith Corporation). All rights reserved.