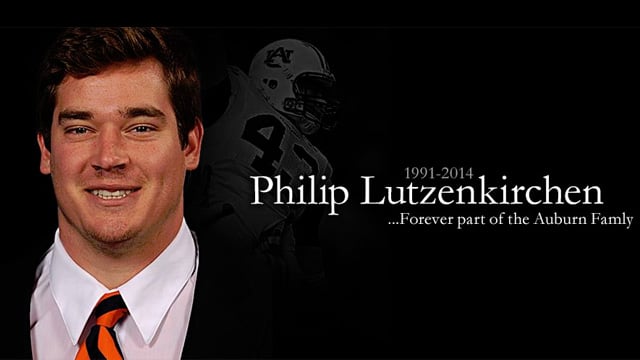 Source: Auburn Tigers Facebook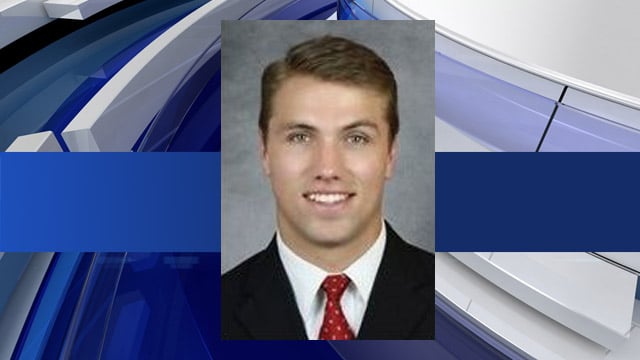 Ian Davis
LAGRANGE, GA (CBS46/AP) -
Georgia state police say a former Auburn University tight end has died in a one-car crash in western Georgia.
"(We)got to see him (Philip Lutzenkirchen) play out in Arizona to win the national championship, and it's just close (to) home. It hurts," said Auburn fan Bobby Halcomb.
Authorities say 23-year-old Philip Lutzenkirchen was ejected from a 2006 Chevrolet Tahoe when it overturned several times near LaGrange early Sunday morning.
Investigators say 22-year-old Joseph Ian Davis from Dunwoody was driving and was partially ejected from the vehicle. Authorities say blood was drawn from Davis to determine whether alcohol was a factor in the crash. Davis also died.
Davis was a senior baseball player at the University of Georgia.

Troopers say 22-year-old Elizabeth Craig of Eatonton and 20-year-old Christian Case of Dadeville, AL, were injured in the crash and were taken to the West Georgia Medical Center.
Lutzenkirchen of Marietta was a graduate of Lassiter High School and is ranked first in touchdowns by a tight end in Auburn University history with 14.
Copyright 2014 WGCL-TV (Meredith Corporation). All rights reserved. The Associated Press contributed to this report.