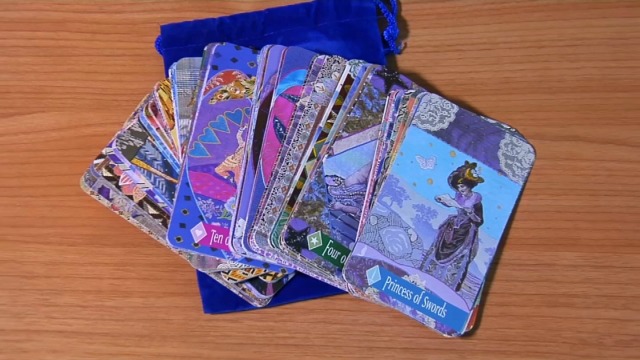 Victims in this case got a letter from someone they thought was a real astrologer or fortune teller.
"They were told they were going to get rich, they were going to have a big house, come into big fortune," explained US Postal worker, Al Herzog.
For a monthly fee, they could expect personalized astrological readings, but that's not what they got.
"Each potential victim received the letter because their name appeared on the mailing list, whereas they were led to believe the astrologer or psychic had a 'vision' about them," Herzog said.
The company also sent victims trinkets that it claimed had special powers, but investigators discovered they were purchased in bulk from China.
"If receiving a letter in the mail can be an indication that you are somehow in good fortune that's probably something that is a little too good to be true, things don't generally come that easy," said Herzog.
Another very simple thing you can do to protect yourself is a simple Google search. It would have turned up complaints from other people who fell victim to their bogus claims.
Copyright 2014 WGCL-TV (Meredith Corporation). All rights reserved.