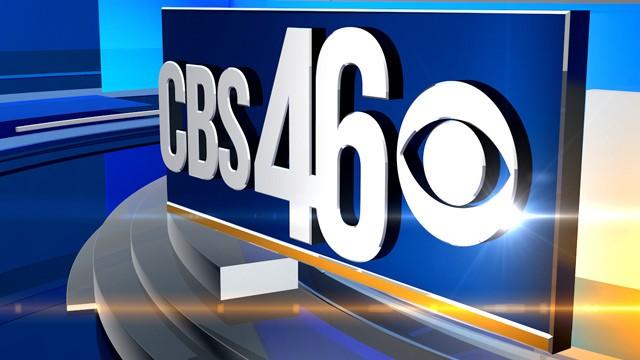 ATLANTA (AP) - Georgia Department of Juvenile Justice officials say the agency's regional detention center in Gwinnett County has officially shut down.
Department Commissioner Avery Niles said in a statement Tuesday that juveniles who were in custody at the metro Atlanta facility have been transferred, and state property will be reused at other Department of Juvenile Justice facilities.
Niles announced the closure of the Gwinnett facility in early December. Officials say juvenile offenders from the Gwinnett center's service area, which includes Rockdale County, will be sent to a renovated detention center in Rockdale. Juvenile offenders from Hall and northern Gwinnett counties are being sent to a facility in Gainesville.
Copyright 2014 The Associated Press. All rights reserved. This material may not be published, broadcast, rewritten or redistributed.