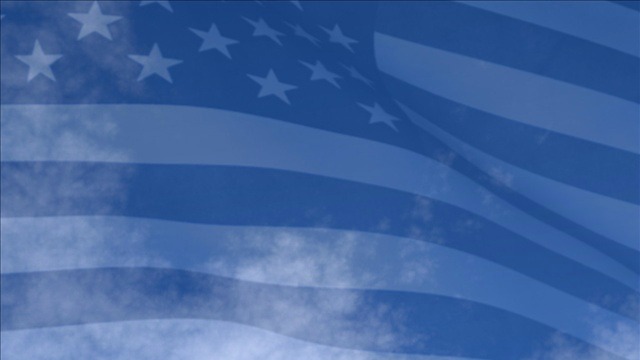 ATLANTA (CBS46) -
As we celebrate our nation's birthday, fraudsters are celebrating with some of their biggest scams. And they are targeting those of you around retirement age. Holidays, especially the 4th of July, are times when people are feeling patriotic and giving. But you may be giving to all the wrong people. You cannot trust everyone. AARP says watch out for…
Sweepstakes and lottery scams. Symbols of flags and eagles are made to look like they are from the USPS. They look all-American, but do not fall victim. Just throw them away and never provide personal info.
Online greeting cards. Do not open up links within an email, especially if the sender is listed as "friend" or "fellow patriot"; or risk downloading malware on your computer.
Romance scams. Do not fall for someone online who claims to be dealing with a financial crisis or personal emergency, and asks for your money. They will break the bank…and your heart.
Charity scams. This is one of the most lucrative charity cons: posing to help benefit military veterans and active duty personnel.
Click here to check a charity's legitimacy.
Copyright 2014 WGCL-TV (Meredith Corporation). All rights reserved.