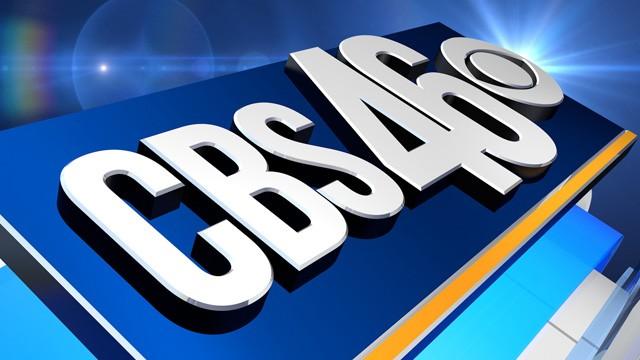 SAVANNAH, Ga. (AP) - Police in coastal Georgia say a man has died after his boat overturned near Williamson Island.
Savannah Chatham Metropolitan Police Department spokesman Julian Miller said in a statement that a Savannah man in his early 50s was pronounced dead after his boat overturned in the Wassaw Sound Sunday morning.
Miller says the man's wife was taken to the Memorial University Medical Center and the man's identity hasn't been released. Details on what may have caused the man's boat to overturn weren't immediately available.
Miller says the Georgia Department of Natural Resources is investigating the accident.
Copyright 2014 The Associated Press. All rights reserved. This material may not be published, broadcast, rewritten or redistributed.