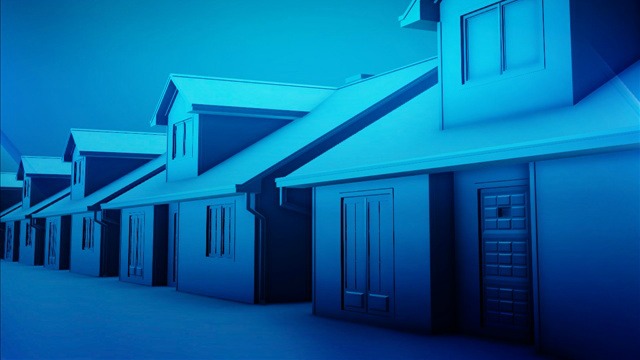 ATLANTA (CBS46) -
Although the housing market is slowly recovering, many of you are still out looking for home. One important part of the hunt is attending an open house. This meeting is for you, as a potential buyer. Take advantage of the open house and go into it prepared with these questions so you can get the scoop on the new digs. Trulia.com says…
How many offers have been made? If the agent looks happy, there are probably offers on the table and will want to tell you so you can put your bid in too.
Why do the sellers want to move? The agent is not going to voluntarily tell you that the area is unsafe, school system is bad, or the neighbors are noisy.
What issues will you be facing? The seller is required to tell you about code violations or structural problems. Go ahead and request a written disclosure.
When was the last update? Find out about most recent paint job, appliances, and wiring.
How much do utilities cost? This way, you can budget for your bills. The difference between an apartment and house may be more than you are expecting.
How stable has the price been? Your agent will be able to find out how many times it has changed since it was first listed.
How long has it been on the market?
Where are the closest restaurants?
What are the neighbors like?
Copyright 2014 WGCL-TV (Meredith Corporation). All rights reserved.