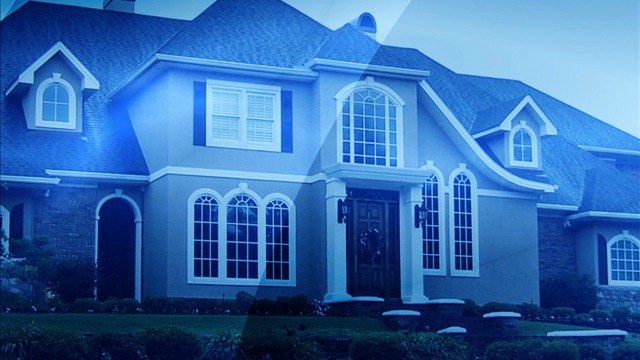 ATLANTA (CBS46) -
Home inspection day can be exciting. It give you the chance to explore everything around a prospective home. But often, some things are overlooked. Which means there are times when you will need more than just the home inspector to check both inside and out. The home inspector will catch a lot of problems, but not all. There are a handful of things around the house you need experts for; and taking that extra step can save you thousands down the road. Trulia.com says...
If the inspector is not certified to check out the roof, call in a specialist. Same goes for the chimney.
Sewer inspection. An expert can use a sewer cam to look for cracks or breaks along the line. Root growth can clog the pipeline.
Moisture, mold, and other toxins inspection. Any basement or below-ground level area needs to be checked.
Asbestos. If the house was built before 1975, you need to have it tested. It could be on insulation, water heaters, pipes, and duct work. If it is found, consider asking the seller to have it removed.
Termite inspection, which is usually taken care of by the seller. Just be sure to look over the finished report and the work that was done.
Geological inspection. If you are leaning toward a home on a hillside, determine any severe drainage or shifting of the ground.


Copyright 2014 WGCL-TV (Meredith Corporation). All rights reserved.