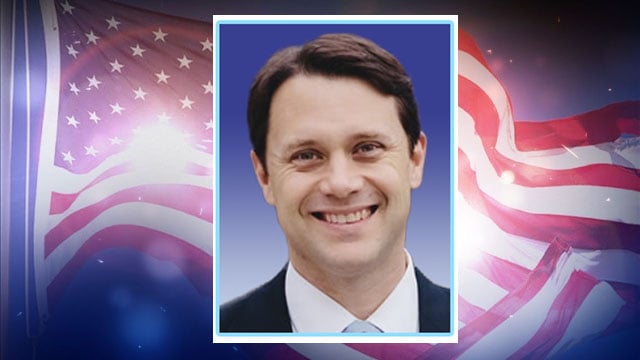 ATLANTA (AP) - Democrat Jason Carter is expected to report having $1.8 million in cash for his gubernatorial bid after raising about $2 million in contributions over the last three months.
Carter spokesman Bryan Thomas said Monday the campaign added 6,000 new contributors and noted the campaign had spent $1.3 million on TV ads in the last quarter.
Republican Gov. Nathan Deal, who is seeking re-election, has yet to release his fundraising totals. Candidates have until Wednesday to file their reports with the state ethics commission.
Deal had reported $3.9 million in cash at the end of March. He has also been airing TV ads for months.
Carter is a state senator from Atlanta. The two will meet in the general election on Nov. 4. Also on the ballot is Libertarian Andrew Hunt.
Copyright 2014 The Associated Press. All rights reserved. This material may not be published, broadcast, rewritten or redistributed.