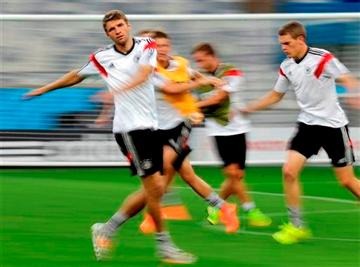 (AP Photo/Frank Augstein)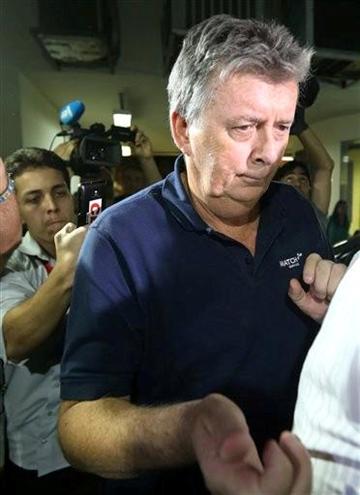 (AP Photo/STR). Ray Whelan, a longstanding director and project manager within the MATCH group, arrives at a police station after been arrested, in Rio de Janeiro, Brazil, Monday, July 7, 2014.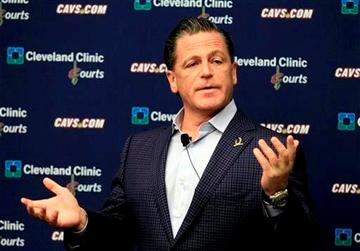 (AP Photo/Tony Dejak). FILE - In this May 9, 2012 file photo, Cleveland Cavaliers owner Dan Gilbert answers questions during a news conference at the team's training facility in Independence, Ohio.