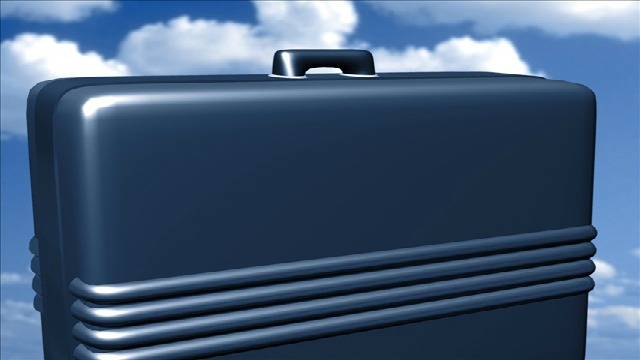 ATLANTA (CBS46) -
Being able to track our luggage is going to change over the next few years. A techy addition will put our minds at ease. Which means those paper tags that have been around since the 1930's are becoming passe.
You can consider this "smart luggage" because it will have a GPS tracking chip embedded in the suitcase. The New York Times says...
Using this type of technology will put the kibosh on mix-ups and will make the check in process a smooth one. The GPS tag will be linked to a smartphone; and that is how you will program your flight information into the device.
British Airways has been testing out a digital tag and would like to get it on the market by the end of this year. Other companies working on similar technology are Air France, Airbus, and AT&T.
Wired says the Airbus Bag2Go system is still a prototype, but will be able to weigh the contents of the bag. The app will keep you up to date during its journey and whether or not the suitcase has been opened.
Now, this type of luggage tracking system still needs to be approved by the feds, so they are not on the shelves just yet.
Copyright 2014 WGCL-TV (Meredith Corporation). All rights reserved.