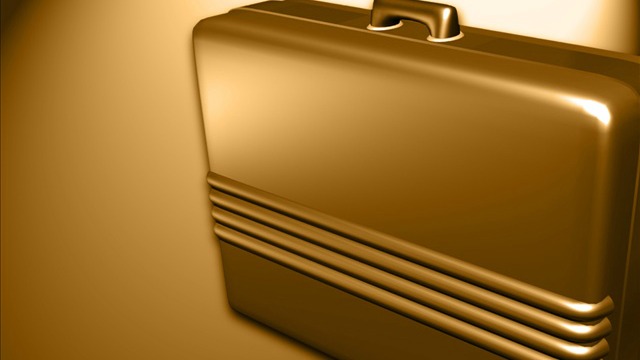 ATLANTA (CBS46) -
If your suitcases are not on the conveyer belt at baggage claim because they are delayed, USA.gov says…
You need to file a report with the airline prior to leaving the airport.
Be sure to fill out a form with the airline and get a copy.
Document the name of the person who filled out the form, with a number so you can follow up.
Confirm the airline will deliver the luggage to you without charge, once it is located.
If it is damaged, typically the airline pays for the repairs.
If it cannot fix what is damaged, you can negotiate a price for the depreciated value.
Let's say your luggage has been declared legally lost…
This is when you submit a second, more detailed report. You estimate the value of your belongings.
According to the Office of Aviation Consumer Protection and Enforcement, the maximum an airline pays out on lost content is $3,300 on domestic flights and $1,131 for international flights.
Check your homeowner's or renter's insurance to see what is covered, in the case the airline does not cover the loss.
Copyright 2014 WGCL-TV (Meredith Corporation). All rights reserved.