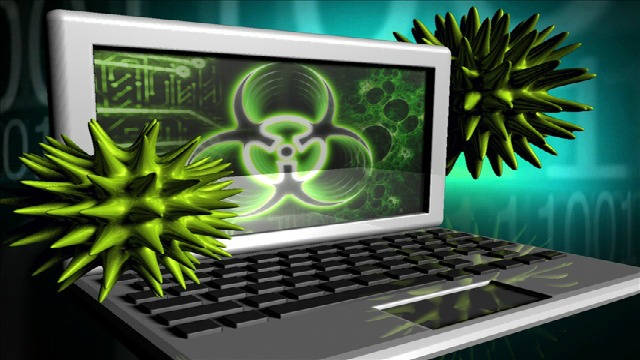 ATLANTA (CBS46) -
Tech support fraud has been picking up steam the past few years. More recently, they are taking a different route. Used to, they would try to rip you off with bogus security software. Now, they are calling your phone. So this is what you need to beware of: callers who offer you tech support for your computer.
The Federal Trade Commission says…
Fraudsters are offering a lifetime plan to keep your computer running well—and clean it out—for $130 to $330.
The caller will claim to be from a big company, like Microsoft, or even smaller firms.
They will then tell you they received a message alerting them that your computer is infected with a virus; and they can solve the problem.
If you give I, they will ask for remote access to your computer for a fee, try to enroll you in a warranty program, ask for your credit card information, or trick you into installing malware.
So far, the FTC has received more than 40,000 complaints tied to this. The FTC has been cracking down pretty hard.
If you get a call...
Do not give anyone control of your computer if they call randomly.
Do not rely on caller ID. Fraudsters can now spoof names and make it look as if they are working for a legitimate company.
Never give your credit card, bank, or personal information to someone who claims to be from tech support.
If the caller sounds urgent or uses high pressure tactics to get you to buy a service, just hang up.
Never give out your computer's password over the phone. A legit organization will never ask for that.
Click here to find out what you need to do if you have responded to a scam.

Copyright 2014 WGCL-TV (Meredith Corporation). All rights reserved.