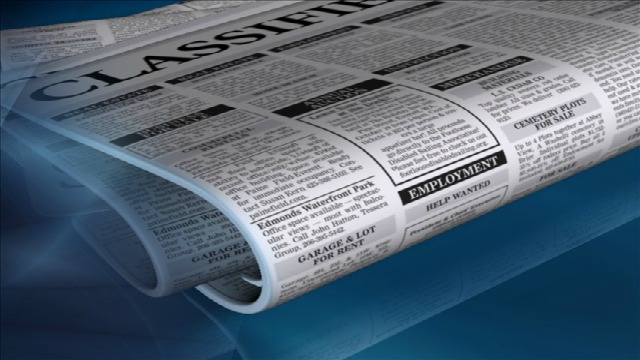 ATLANTA (CBS46) -
You may have a full time job, but having supplemental income is always a big help. There are plenty ways you can make extra cash in your spare time. Reddit suggests…
Flipping at yard sales. This is when you go digging for items, then turn around and sell them on eBay for a profit.
Take to the roads and be an Uber driver. Consider driving right after work or during the weekends. That is when prices surge and you make more.
Rent out part of your house. One Redditor rents out the top section of his home and from that rent, 80 percent of the mortgage is covered.
Make up to $200 an hour with market research. You sign up with a market research company and give feedback on products and your spending habits.
Create an app. Of course, you will need to know how to code; but that is a good skill to have considering a lot of tech jobs on the market expect you to have coding knowledge.
Work as a transcriber. Transcribing videos, conference calls, and sound files can earn up to $20 an hour.
Tutoring students can also reel in $20 an hour. Proctoring the ACT and SAT at high schools can put $100 in your pocket per session.
Get out and be active by coaching or refereeing. You will get a couple hundred dollars over the weekend, and up to $40 per match.
Hit up Google Helpouts. This is where you get to be the expert on a topic and charge a fee to help someone else; and it is all done via webcam, with your live how-to videos.
Donate plasma. Earn money and save a life at the same time. ADMA Biocenters, in Atlanta, says you can earn up to $250 a month by donating.
Copyright 2014 WGCL-TV (Meredith Corporation). All rights reserved.