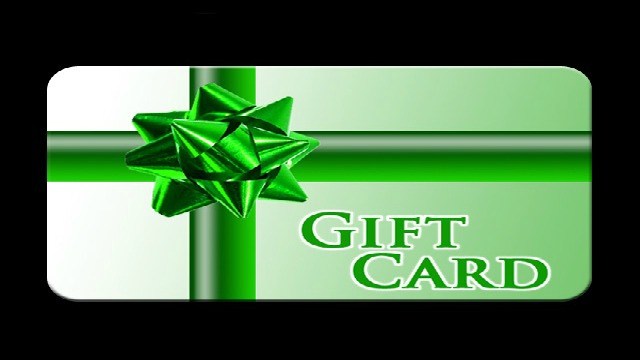 ATLANTA (CBS46) -
You really have to watch out for yourself when it comes to online customer surveys. They may seem harmless but you do not always get the prize that originally lured you in. They are everywhere: receive a $50 gift card for taking this survey!
The best thing to do is just avoid those gift card customer feedback surveys. They typically sound too good to be true anyways. The Better Business Bureau says…
One of the most recent ones is a scam made to look like an Amazon survey.
It asks all the typical questions, like where you shop online, how often you visit the site, and the time you spend daily online.
Once you complete it, you are then told that $50 gift card you thought you were going to get is actually out of stock.
You then have to choose another product. Basically, this is just a roundabout way to promote other products.
Other versions of similar scams take it a step further and ask for your personal info and credit card number. Those con artists are looking to steal your identity.
HowStuffWorks.com says you should avoid these scams and the middlemen who are involved...
Do not sign up with sites that require a fee for accessing paid online surveys.
A legitimate business will never ask for credit card numbers or banking information.
Look for privacy statements and disclaimers. Sometimes they are posted as a link. You need to read those carefully.

Watch out for sites that claim to not be a scam. Chances are, it is.
Stay away from the ones that guarantee a prize in the end. Most companies cannot afford to just give away gift cards left and right.
Do a web search and look for posts and reviews about the company. Alerts, negative testimonials, or complaints from others are a big red flag.

Copyright 2014 WGCL-TV (Meredith Corporation). All rights reserved.