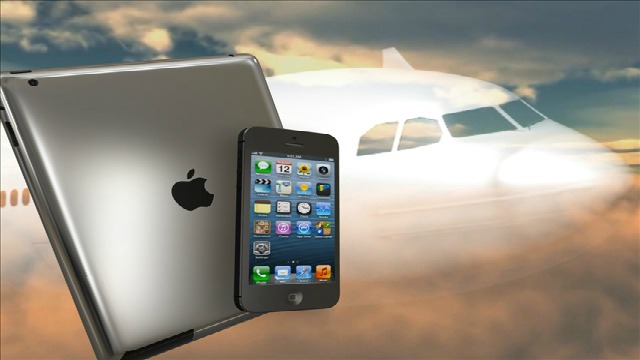 ATLANTA (CBS46) -
There's a good chance you like to stay connected electronically; and airlines are catering to you and one else who does. MoneyTalksNews says this is what you need to know prior to booking your flight, to make sure you get the hook up you want.
Live television. Some airlines offer satellite tv. Those on the list: Delta, Jetblue, Southwest, United, and Virgin America. Though, it is not free…usually $5 or $6 for a few hours and twice that for an entire flight.
Movies on demand. Newer planes have screens embedded in the back of seats. Some even offer tablets. A fee is attached to viewing.
Ground-based internet, which is also known as GoGo. It is about $5 an hour, but limited to flights just over land. There are bandwidth limitations which means speeds can be slow when a lot of people are logged on.
Satellite. This gives you access to internet over both land and water. This runs $5 an hour, or $20 for a day pass.
Wi-Fi. Not every plan has this; so your best bet is to check which flights do. Click the following links to find out if your flight does:
Copyright 2014 WGCL-TV (Meredith Corporation). All rights reserved.