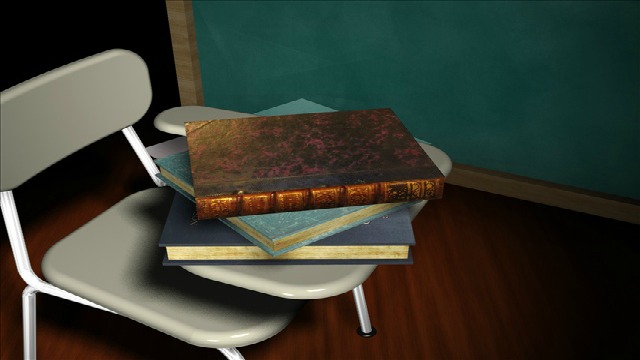 ATLANTA (CBS46) -
As a parent, you want the best for your kids. Especially when they are away from home, at college. But you do not have to overdo it by sending them off with items they really do not need. You can save a good chunk of money by steering clear of items that are unnecessary. DealNews says you do not need…
Iron and ironing board. Just leave then at home. How many kids honestly iron their clothes anyway?
Mini fridge, if they are living on campus. They will probably be paying more visits to the dining hall than they will to the grocery store.
With that said, there is no need to overload your child's on-campus meal account. Typically that unused money does not roll over to the next year.
Really expensive laptop or desktop. Go for a regular one. As long as it does the job of word processing and online research, that is all that is needed.
Kiplinger says…
Stay away from campus health insurance. Low coverage maximums will leave you paying more in the end. If your child is already under your family plan, they may still be covered.
Private loans. Those rates are not fixed and when it comes to repayment, there are fewer options. Your best bet is to score a federal loan and scholarships.
Copyright 2014 WGCL-TV (Meredith Corporation). All rights reserved.