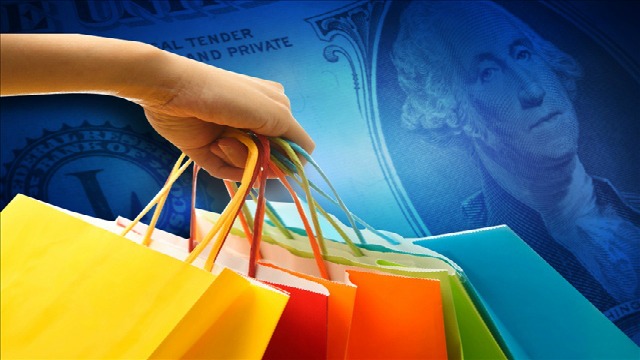 ATLANTA (CBS46) -
Everyone loves a good sale. But is the price on that tag really a worthy deal? Some stores are good at deceiving you. To the customer, these prices are pretty attractive. For the stores, it is a tactic they use to make you think they are legitimate sales.
What they will do sometimes is change the price just enough to offer a discount, but still make a profit. One trick they use is marking up the original price, then bringing it back down, making you believe it is on sale. When in fact, you are probably paying close to the retail price in the end.
MarketWatch says you can avoid these faux sales…
Do a quick search. Price the product in several different stores, including Amazon, to make sure it is a good deal.
Know the best time of the year to buy. Every month, there are items you should buy and ones you should avoid. Through July, you will see low prices on furniture, home décor, tools, and computer games.
Be patient. If you do not need the item right then and there, use the add-on browser Priceblink. It automatically finds lower prices as you look around online. You can also name your own price at GreenToe.com.
Click here a full break down on deceptive pricing.

Copyright 2014 WGCL-TV (Meredith Corporation). All rights reserved.