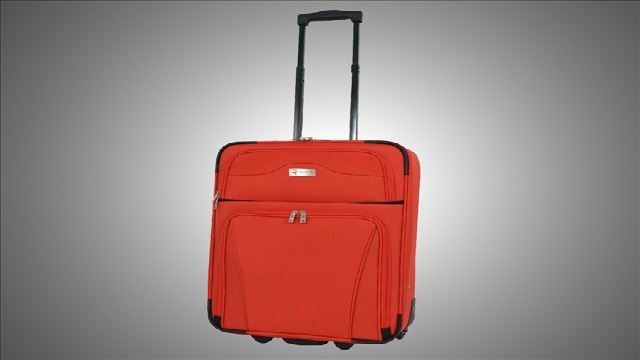 ATLANTA (CBS46) -
Once you have signed into your hotel, Credit.com says you are not exempt from becoming victim to scammers trying to take advantage of your stay…
Let's say you get a call at night on the room's phone. Don't be so quick to think it is the front desk calling. Thieves have figured out how to work their way through the switchboard. Never give your account number over the phone.
There is a good chance you will have your laptop or other devices. Do not trust all Wi-Fi hot spots. Linksys may pop up and you might be tempted to use it; but hackers set up those fake hot spots hoping you connect. That way, they can access your computer and online accounts.
Those late night snacks are sometimes a must. If you use a flyer, like a food delivery deal, always make sure the number is legitimate by checking online. Some of those flyers, as real as they look, could be fake.
Copyright 2014 WGCL-TV (Meredith Corporation). All rights reserved.