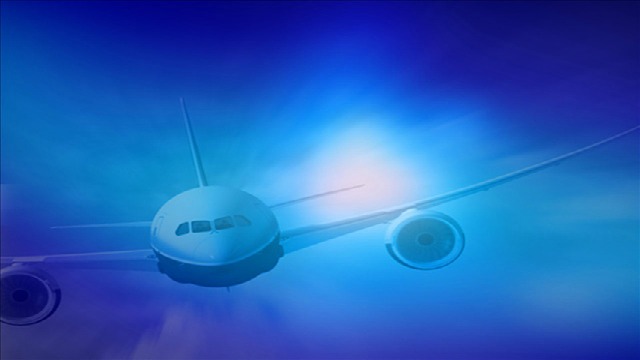 Hitting the skies does not come cheap any more, especially with all the new fees that are implemented every time we turn around. Kiplinger says as long as you know how to work the system, you can avoid these extra costs…
Checked baggage is typically a charge; but not on all airlines. Take a flight with Southwest, where you can check two bags at no charge.
If you need to check one piece of luggage, consider JetBlue.
Hop online to book your flight, rather than picking up the phone. By doing it electronically, you can steer clear of the booking fee, saving yourself about $25.
If it ever comes down to needing to cancel or change your flight, check with your credit card company first. They may take care of all or part of the costs, which is about $200.
And for those of you who cannot leave the pets alone, it is honestly cheaper for you to find someone who will pet sit. Otherwise, get ready to dish out an extra $250 to take one with you on the plane.
Copyright 2014 WGCL-TV (Meredith Corporation). All rights reserved.