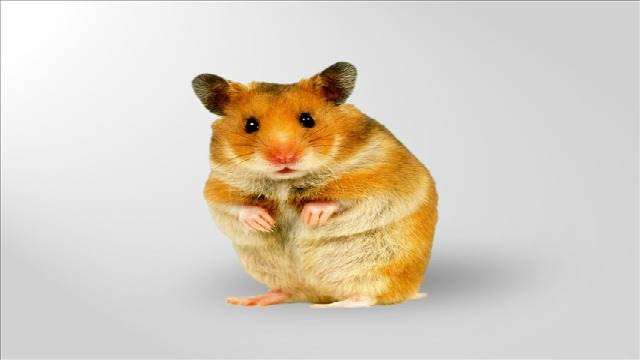 ATLANTA (CBS46) -
They are cute, they are fuzzy or feathered. Your kids may see them in a pet store window, or you may find a free one online. But having a small animal will make you dig in your wallet.
Starting off with rabbits, which tend to live anywhere from 10 to 12 years. Kiplinger averages the lifespan cost at $7,000. If you want to save some money so both you and your rabbit enjoy the food, plant a little garden.
Hamsters—and my personal favorite—gerbils, both live up to several years and will cost around $700 over that time. To cut costs, consider searching Craigslist for free or cheap cages. Use newspaper for bedding and toilet paper rolls for tubes.
Little birds can live up to 18 years. Over their lifetime, you will spend about $3,000. They are prone to common diseases. To help prevent costly surgeries, drop into a vet for routine checkups.
Reptiles, like the iguana, live up to 10 years. And they need to live in special conditions, which means they are going to cost you anywhere from $3,000 to $12,000 throughout their life. Check out Amazon for heating and lighting fixtures to save.
And for the least expensive small pet…fish. Depending on how well they are taken care of, they can live up to 10 years. The most you will pay over that time is roughly $400. The tank and filter system will be the biggest initial cost. Research online for less expensive parts.
Click here for ways to care for your new small pet.

Copyright 2014 WGCL-TV (Meredith Corporation). All rights reserved.