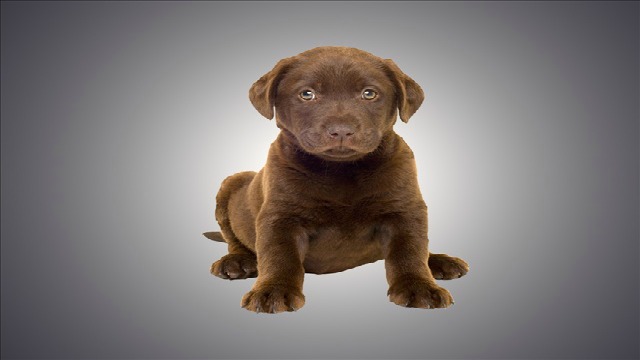 Think about pet flipping like this…an organized dog theft ring. And the victims in this type of scam? The dogs. They are stolen from families and typically used for breeding or re-sold. To make sure you are not caught up in pet flipping when pet shopping online, the Better Business Bureau recommends…
Asking for pictures of the pet. You will also want to request photos taken with the owner.
Inquire about the paperwork and physically look at it—like insurance statements, previous owners, any breeding, and visits to the vet. You can even take it one step further and call the vet for confirmation.
Ask about the pet's medical history, whether it has been spayed or neutered, had other surgeries, vaccinations, length, and weight. Then compare that with the paperwork in front of you.
As with any agreement, get it all in writing. It needs to be the official bill of sale with the cost, breed, registration number if there is one, date acquired, and state of health.
Have the seller agree to an examination by a vet and have a microchip scan, prior to any transaction.
Click here for a local dog flipping story.

Copyright 2014 WGCL-TV (Meredith Corporation). All rights reserved.