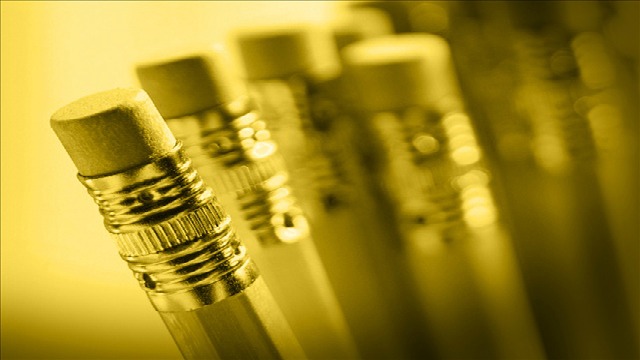 ATLANTA (CBS46) -
Mom and dads…get ready to save some money as you get ready to send your kids back to school. According to the National Retail Federation, the average amount spent on supplies sits right around $630 this year. So Georgia's sales tax holiday is going to be extremely helpful.
Go ahead and mark your calendars for two upcoming days, August 1st and 2nd. It begins at 12:01am on the 1st and ends midnight on the 2nd.
That is when you can take advantage of no sales tax on clothing and footwear with a sales price of $100 or less.
Computers, components, and software for home or personal use with a sales price of a thousand or less per item are on the list.
Also included are school and art supplies, school computer and instructional materials $20 or less.
Just because there will be no sales taxes those two days, do not forget to look online for coupons before you hit the stores. That way, you get the best buys.
Click here for items that are not exempt.
Click here for RetailMeNot, a wonderful coupon site.
Click here for sales tax holidays in other states.

Copyright 2014 WGCL-TV (Meredith Corporation). All rights reserved.