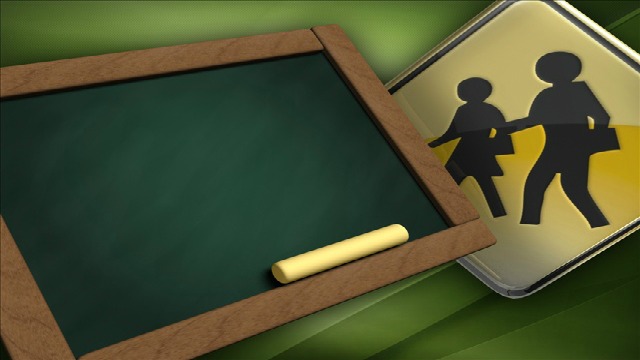 ATLANTA (CBS46) -
Long gone are the summer days of playing and relaxing. Now it is time to get back into the groove of school. When getting your kids set with all they need, you can do it without breaking the bank. BradsDeals recommends…
Opting for the bundle packs—but not just any one. Some borderline $80; but you can go for the Backpack and School Supplies Bundle, which includes items from filler paper to index cards to folders and pens, from Walmart, for less than $29.
If you take the buying in bulk route, consider Office Depot. You can score discounts like $25 off a $125 purchase. And spend at least $50 to earn free shipping.
Now, keeping with the bulk state of mind…if you know a couple other parents who have school-aged children, you will save a chunk of money if you all pitch in some money, buy the supplies in bulk, and split them among the kids.
A great place to grab an inexpensive backpack is Kohl's, with current deals of up to 40 percent off.
And for a good tech deal, wait until August to buy, when more than half the 2013 models will drop in price. Plus, Georgia's sales tax holiday falls on August 1st and 2nd.
Click here for more school supply discounts on BradsDeals.com

Copyright 2014 WGCL-TV (Meredith Corporation). All rights reserved.