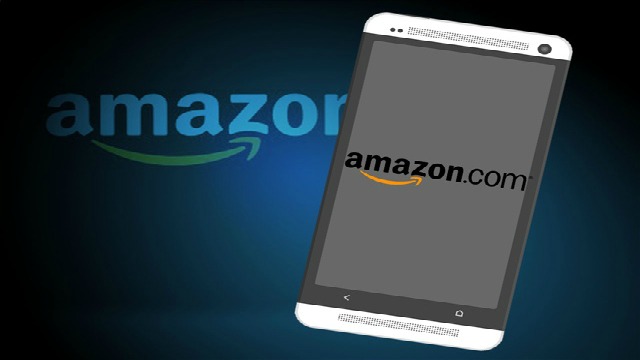 ATLANTA (CBS46) -
If you have too many gift card to keep up with and have an Android, Amazon's latest tech will keep your collection in order. It is appropriately named Amazon Wallet and it keeps your wallet uncluttered since it takes gift cards and stores them within the app on your phone.
With a Droid, you can type in the gift or membership card information or scan your gift card using your device's camera to put it into the program. When you need to retrieve them for use, they will pop up as a barcode, QR code, text, or image.
Instead of having to call an 800 number to find out the balance, you are able to check it all on the app. Many retailers, restaurants, and grocery stores are supported. You can also hop on the Wallet website and add gift cards that way; and they will show up on your phone. Via website, you can handle credit, debit, and checking account payments. However, that ability is not yet available for the app.
It is still in beta version and does come installed on Amazon's new Fire Phone.
Copyright 2014 WGCL-TV (Meredith Corporation). All rights reserved.