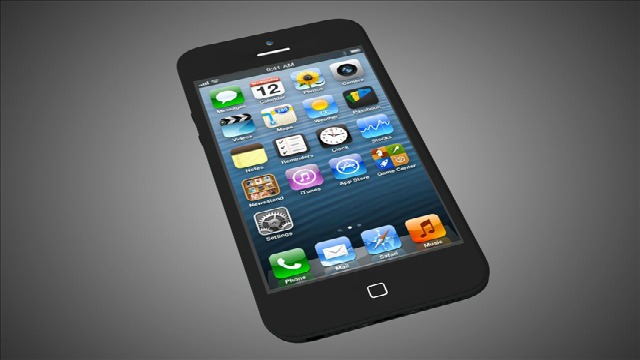 ATLANTA (CBS46) -
Think about the times you've wanted to take the cell phone in your hand and add it to a completely different carrier's plan.. because you weren't satisfied with the company you've been using. But you haven't been able to.. because your phone is locked into that network.

Well guess what.. we're one step away from having the "cell phone unlocking bill" signed by President Obama. This bill reverses a decision that originally made it illegal for cell phone owners to unlock their own devices so it can be used with other carriers.

MoneyTalksNews says just last week.. the Senate approved this measure that would let you unlock yours.. giving you more flexibility and the option to hop on board with another company that would do a better job catering to your budget.
Cell phone unlocking is changing the settings on your phone, allowing you.. for example.. to switch from AT&T to Verizon.. using that same phone. This was legal until 2012.. when the "Library of Congress" declared it as copyright infringement.
The "Public Knowledge Staff Attorney Laura Moy" says not only will the ability to unlock improve competition in the mobile market.. but it would also make free and second hand phones more available.. keeping millions of phones out of landfills.
Copyright 2014 WGCL-TV (Meredith Corporation). All rights reserved.