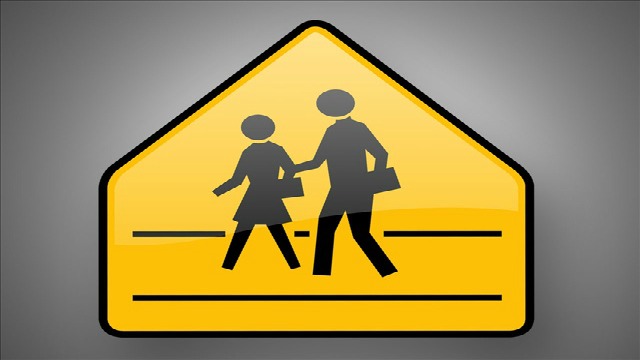 ATLANTA (CBS46) -
You may have waited until the last minute to make sure your kids are set for class.. but don't just start throwing things in the cart because you're in a tizzy.. or else you'll end up doing some unnecessary overspending.

Kiplinger suggests holding off on these items because the prices are high now.. but will drop later...

Fall clothes.. though they're already in the stores, you're not going to find the best deals until late fall. If they need new threads, hit up the summer clearance racks.
Don't get that HDTV for your college student. You'll see prices take a dip in November.. with some of the lowest on Black Friday.
And it seems kids of all ages now have smartphones. If your child wants one.. tell them to be patient. Late fall is when the new models hit stores so the older models will have up to 50- percent knocked off.
With tablets still high on the popularity list, they're still on the expensive side. Your best bet is buying a laptop since there are plenty that will be cheaper.
And all that trendy stuff. You know kids change their minds quickly after seeing what their friends have. Ask them to use what the currently own then they can decide later on.. what they really want.
Copyright 2014 WGCL-TV (Meredith Corporation). All rights reserved.