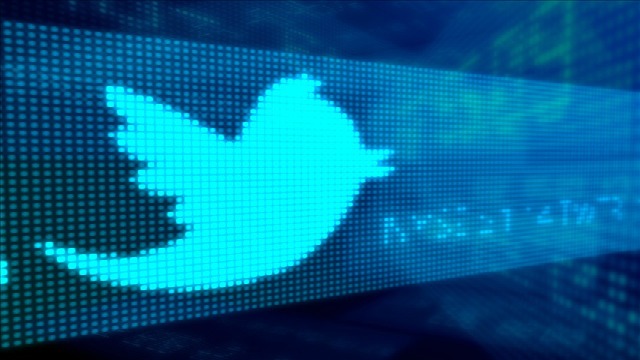 ATLANTA (CBS46) -
Social media is a great tool and source for endless deals. You could even create your own discount if you know how to work the system.
Kiplinger recommends putting Twitter to good use by searching for hashtags..
Like.. #promotion.. #sale.. #deal. You get the gist. There are specials that pop up throughout the day so it's always worth the few minutes of hunting them down with a hashtag.
Another thing is go straight to the company's feed.. and follow them. They'll tweet out specific deals that are only found on social media. Sometimes all you have to do is favorite the tweet.. retweet it.. or repeat the code at places.. let's say at a particular restaurant.

Do you say what's on your mind? One verizon customer wasn't satisfied with his mobile service.. and tweeted about it. Verizon got back to him stat.. and offered to lower his monthly bill to keep him on board. Now.. this won't always work but it's worth voicing your opinion.

And always be proactive. Don't expect the stores to offer every deal online. Reach out to them and ask what they have going on for the day.
Copyright 2014 WGCL-TV (Meredith Corporation). All rights reserved.