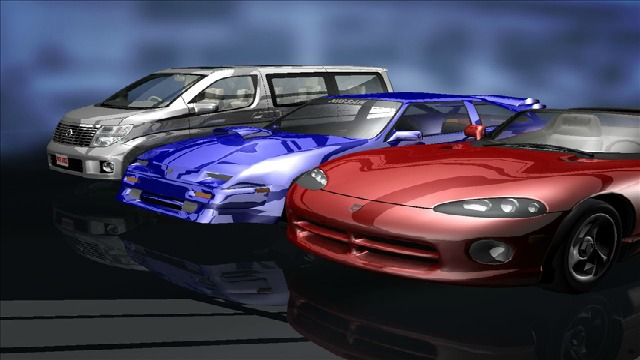 ATLANTA (CBS46) -
Just like your bank account.. you need to keep up with your insurance policies.. auto included.. and make sure they're up to date. Or else you may be forking over more money than necessary. Insurance.com says these are signs you need to update yours...

You moved, but neglected to tell your agent. Living in a different area may affect your premium. If you mislead your agent, you could be hit with hefty fines and maybe a trip to the slammer.
Your latest job is not far from home. Because guess what--when it is, your premium is going to be lower. Have your agent calculate the total annual mileage if your new commute is shorter than your last.
Your old, clunker car has full coverage. Nigro Insurance Agency in Philadelphia recommends dropping collision and comprehensive and keep liability.

You have never added your teenager to your policy. First of all, even if it's accidental, it could be considered fraud. Let's say your uninsured teen driver gets in a wreck--that is going to reflect on you. You could be charged retroactively for the premium all the way to when they got their license or dropped as a customer.

And your teen heads off to college. You could qualify for a discount so talk to your agent. Though, if they come home for long breaks and drive your vehicle, they will still need to be on your policy.
Other times you need to update: if you haven't spoken with your agent in a couple years, you do not know what is on the renewal declarations page, you do not know the type of coverage you currently have, and if you were in an accident and have not yet filed a claim.

Copyright 2014 WGCL-TV (Meredith Corporation). All rights reserved.