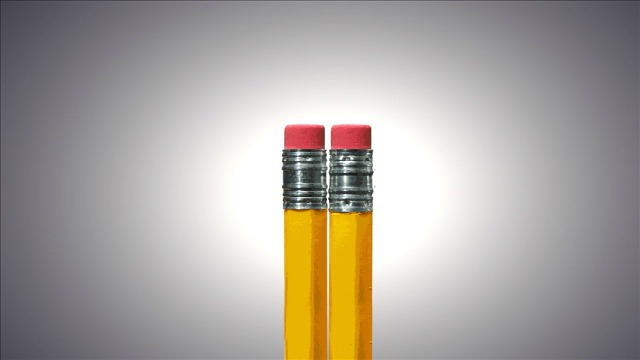 ATLANTA (CBS46) -
With kids headed back to school.. saving every penny possible will ease the dent that's going to be put in your wallet. LifeHacker says...
Stock up on linens and storage containers for your college bound kid. You will find sales on bed sheets, pillows, comforters, and space savers.
DealNews pegs patio furniture, tables, chairs, and loungers, up to 75 percent off. Check out places like Home Depot, Walmart, Target, and sears.
To keep the patio party going, go on the hunt for a grill because prices will be slashed up to 50 percent.
And always keep your eyes open for extra coupons. I always check RetailMeNot before I shop online and at the stores.
Laptops. Typically, your best time to buy is Black Friday; but the month of August is the next best time to snag a great price. You'll see some around $350 or less. Apple's back to school sale will run all month long.
And for a late summer getaway, you'll want to book a hotel in Miami, Myrtle Beach, Vegas, or New York. Rates tend to drop anywhere from 20 to 40 percent on August 24th.
Copyright 2014 WGCL-TV (Meredith Corporation). All rights reserved.