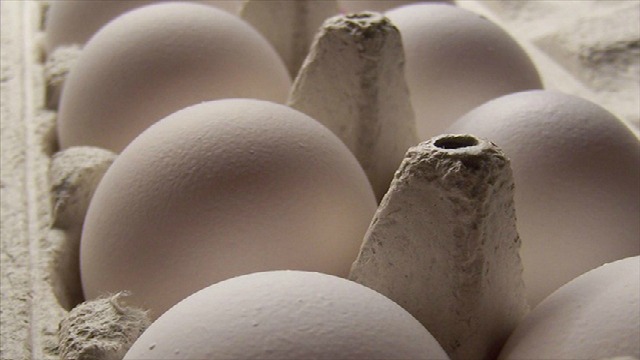 ATLANTA (CBS46) -
How careful are you when it comes to buying eggs and keeping them fresh once you pop them in the fridge? To make them last longer, you are going to want to start off with buying the freshest. You may not realize the eggs sitting on the grocery store shelves could be a month and a half old.
The United States Department of Agriculture says you need to look at the Julian Date on the side of cartons.
To keep your eggs from going bad too quickly, do not wash them. That water can actually seep into the shell since it is porous, and that increases the risk of contamination.
And do not store them in the fridge door. Why? Because the temperature changes pretty often in that area, every time the door is opened.
Keep them on a shelf toward the back of the fridge. They will keep up to a month.
And let them stay in the carton. Not only does it protect during movement, it acts as a barrier when it comes to absorbing food smells and flavors. The carton will suck all that up, rather than the eggs.
Click here for the Julian Date Calendar so you will know when your eggs were packed.
Copyright 2014 WGCL-TV (Meredith Corporation). All rights reserved.