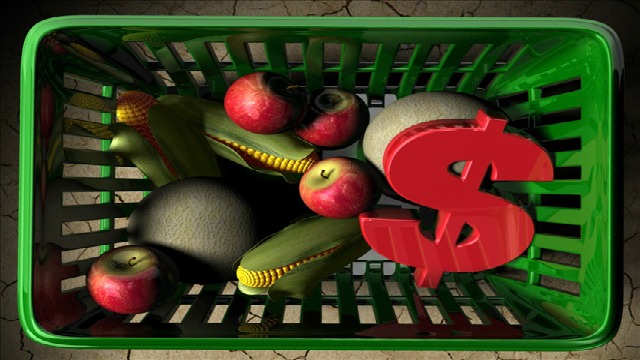 ATLANTA (CBS46) -
Do not be fooled by certain words on food packaging. Their job is to get your attention and get you to pay more. Those words could lead you to believe the food is high quality or even healthier. When in fact, there are not many, if any, regulations on how these terms are used. Your best bet is to read the nutritional label because they may be packed with the same fat, sodium, and sugar as their competition. Consumer Reports says the word…
"Artisanal" reels you in. It comes off as a food made by hand, and in small batches. Chances are, if it is sitting on a big box store shelf, it was made at a big plant and mass produced.
"Real" portrays something being the real thing, no fillers or substitutes. When in reality, it may not be free of chemicals or unprocessed.
"Fresh" does not necessarily mean it was made recently. Though, the word 'fresh' on a label does mean that it was neither preserved nor frozen.
"Simple" or "Simply" could mean fewer ingredients in the product but it is still going to have the typical sugar and fat. And yes, labels with 'simple' are going to have a higher price.
"Premium" doesn't mean much of anything. A so-called premium item could actually contain more sodium than one that does not contain that word.
Copyright 2014 WGCL-TV (Meredith Corporation). All rights reserved.