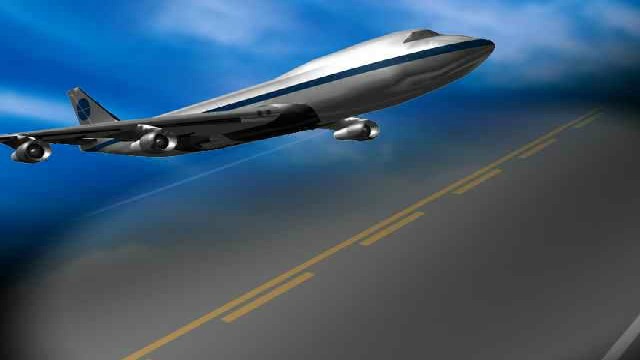 ATLANTA (CBS46) -
Labor Day is less than a month away; and you may be hitting the skies for a getaway. That means there are only two words you need to know: don't wait! You need to go ahead and get your ticket as soon as possible because it is getting down to the nitty gritty and you will be kicking yourself if you do not go ahead and buy yours.
If you wait until after August 9, your flight could cost up to 30 percent more. This time last year, Fly.com reveals during the month of August, ticket prices increased up to $174. Since history tends to repeat itself, you can expect a big jump this year as well.
You basically have until August 9, at the latest, before you see the costs increase. Waiting until the last minute could cause other fees to be tacked on, even if the ticket price seems low, like paying extra for checking luggage and carry-ons. Even some of the amenities in-flight could cost you more.
If you have a travel rewards card, consider booking it as a rewards trip because that will help save a chunk of money. Plus, you will have a better chance of choosing a seat that suits you best.
Right now, SouthWest has deals on some one-way flights from Atlanta, starting at $73. Click here for the deals.
Copyright 2014 WGCL-TV (Meredith Corporation). All rights reserved.