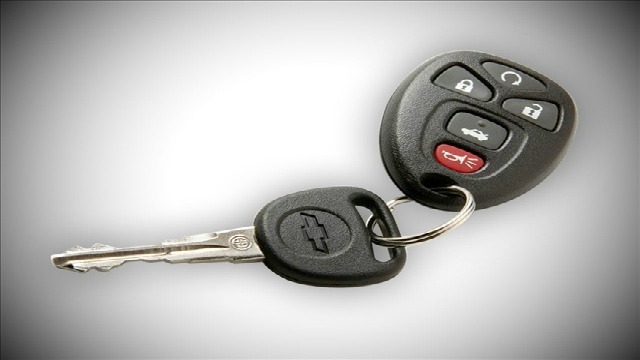 ATLANTA (CBS46) -
Hackers can get into just about anything. We have seen data breaches of big companies, down to personal account hacking. But it definitely does not stop there. It was only a matter of time they started getting into cars and controlling them. This is not anything new, but it is picking up steam considering so many vehicles these days are wired with new technology. We are not driving boxes with engines…many of us are driving computers.
It can be as simple as using store-bought hardware and some software to create a homemade key fob programmed to get inside your keyless entry car. In 2012, cars in Chicago were broken into with the use of an electronic tool.
And think of all the wireless networks that are part of your ride. Satellite radio, satellite security, GPS, even the Bluetooth network you use with your smartphones so you can play your favorite songs. Technically, your car becomes vulnerable when the Bluetooth network, or even a phone app, are broke into.
The braking, steering, and parking could be controlled by the hacker who got into the car's internal network. In July, the Alliance of Automobile Manufacturers and the Association of Global Automakers announced they will be working together to share information on security threats. They will address the issue of hacking, while continuing to enhance the driving experience.
Copyright 2014 WGCL-TV (Meredith Corporation). All rights reserved.