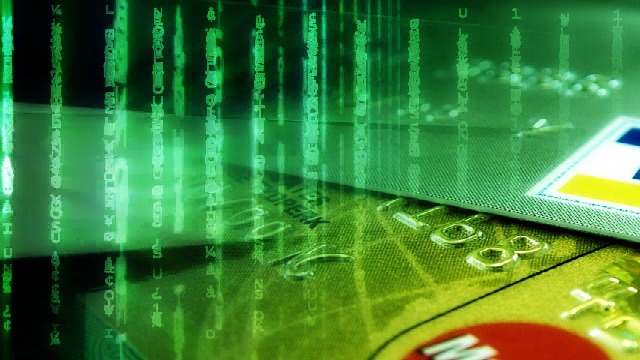 ATLANTA (CBS46) -
You know those times you are not satisfied with a product you bought--and you want to take the issue to customer service. But you end up frustrated because you cannot get through to someone who could help. It makes you want to pull your hair out. We live in a self-help world, and we know how much of a pain it is to reach a human.
I have accomplished a few things by using live chat services companies offer. You can usually find it on the company's contact page; or you can search the company name with "real time chat" or "live chat".
Head over to the communities section where you can ask or answer questions...and check out what everyone else is saying. A lot of the times, a question you have may already be answered.
If you definitely want to talk to a person but do not want to sit on the phone during a bunch of numbers to get a voice on the other end. Click here to use DialAHuman ...a site that offers all the shortcuts to get to a representative.
Take it to corporate if you need to. Those links are not always easy to find on websites so you may be better off searching the store name along with "corporate contact" or "corporate headquarters" to get the information you need.
Copyright 2014 WGCL-TV (Meredith Corporation). All rights reserved.