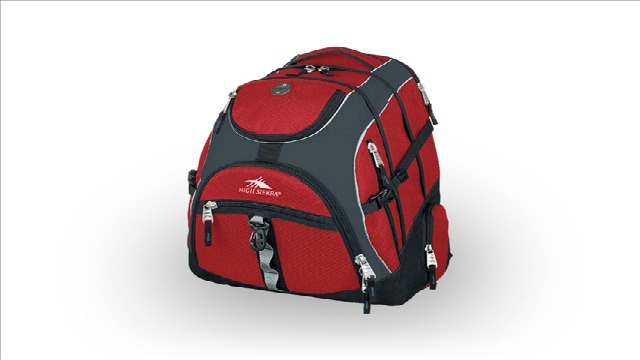 ATLANTA (CBS46) -
With kids kicking off a new school year, there is a good chance their backpacks are full. But what is inside those backpacks can actually be dangerous. And I am not talking about sharp pencils, though they could put an eye out. I am talking about items that give someone else access to a lot of important personal information. Credit.com says they can even reveal where you live.
Smartphone. There are so many revealing bits of information within a phone, like contacts. Even the notes section could contain usernames and passwords. And of course, pictures and access to apps.
Laptop or tablet. This is similar to a phone but it can be a straight shot into email accounts, your email contacts, birthdays, addresses. If your child uses your Netflix, Amazon, or iTunes accounts, someone else can use your account to order things.
Keys and ID tags. If they are on a carabiner hanging on the outside of the bag. That obviously can give someone entry to your home. There are even apps that allow someone to copy exactly how a key looks.
Gaming systems. This is similar to phones and laptops with everything that can be revealed.

Teach your children how to create strong passwords. They should also log out after using any sites, accounts, and social media network.
Copyright 2014 WGCL-TV (Meredith Corporation). All rights reserved.